Complete Industrial Cleaning, Inc. was incorporated in February 1982 as a full-service commercial cleaning contractor. Our client list includes businesses, nonprofit institutions, schools, and municipalities.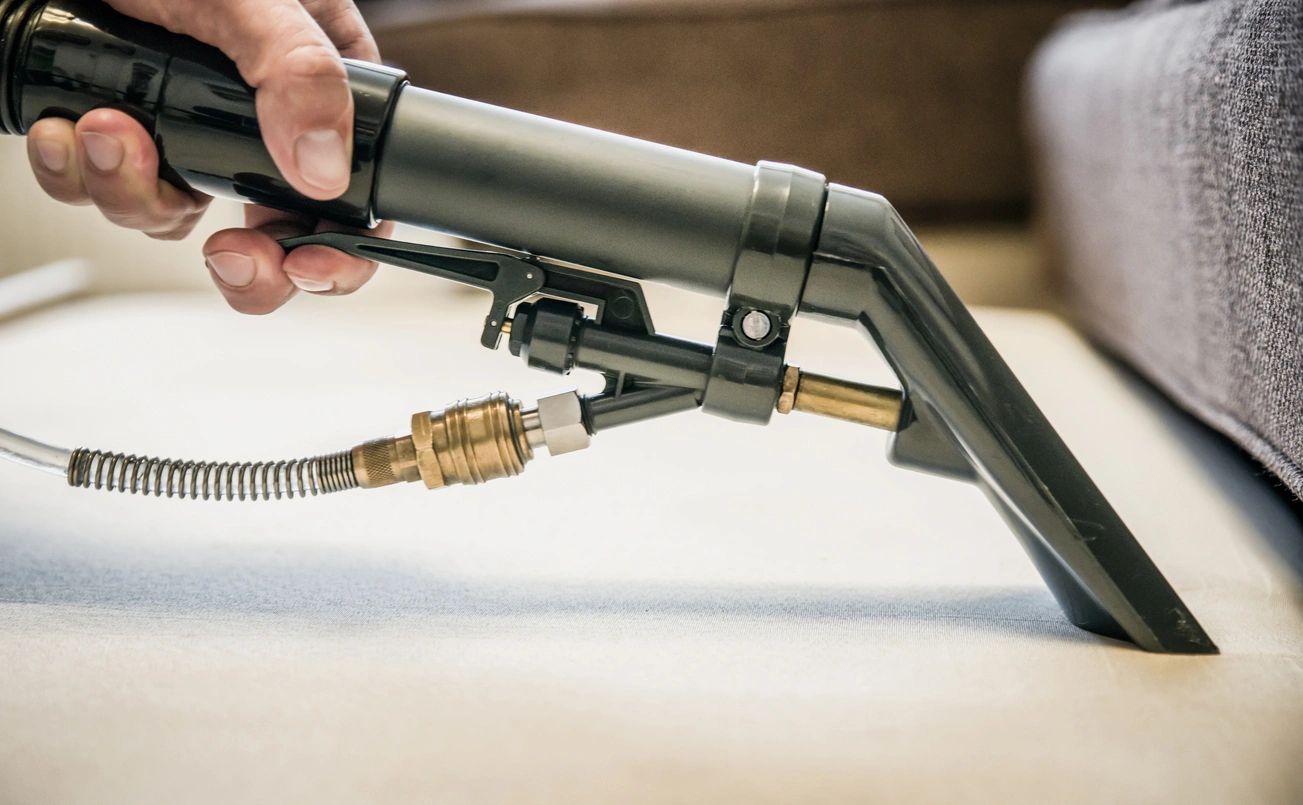 Our main office and supply warehouse is located in Wakefield, Massachusetts.

Our carefully trained workforce combines full-time and part-time cleaning personnel in an effective results-oriented manner. Account supervisors, together with ownership, coordinate ongoing client service, as well as all specialized or "one-time" cleaning projects.

Our experience and flexibility enable us to design a cleaning program(s) specific to your facility.

Our challenge? A steadfast commitment to excellence, resulting in a long-term contractor/client relationship.

Our goal? Customer satisfaction.